Covid-19 Update:
We are pleased to offer non-contact takeout service for pickup or delivery (via DoorDash). The dining room and bar will remain closed until further notice.
To protect your health and safety, all our employees are required to maintain social distancing with you during the performance of all tasks.
Thank you for your cooperation and support.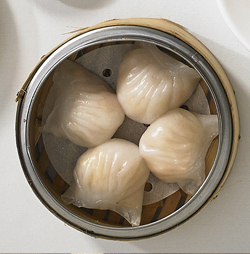 Restaurant & Lounge
Experience the lively atmosphere of afternoon dim sum, a relaxing drink at the bar, a quiet dinner in the dining room, or take-away to enjoy at home.
Best Hidden Gem, CT Magazine (2019)
Voted Best Chinese Restaurant,
Norwich Magazine (2016, 2014)

Chinese Small Plates
Shrimp Dumplings
Puu Puu Platter
Gen. Tso's Chicken
House-Roasted Duck
Chinese Vegetables
Crab Stuffed Shrimp
Ginger Garlic Lobster